4 things we'll be doing during the school shutdown
Those of us with school-aged children here in Contra Costa are faced with an unprecedented 3-4 week mid-year shutdown of schools while our state deals with concerns over COVID-19 ("Coronavirus").
Keeping your kids occupied and productive during this un-planned school shutdown can seem like a daunting task, especially when you didn't have time to prepare. Here's 4 things we'll be doing in our house during the school shutdown to make the most of the time off.
1. Cleaning, De-Cluttering, and Donating
2 kids, 4 bedrooms, a basement and a garage equals a lot of "stuff" being accumulated over the years. They'll be using this time to go through their rooms and play areas to de-clutter and get rid of toys, games, clothes. etc. they no longer use or need. Items that can be used by those who need them will be collected for donation. Once the rooms and spaces are cleaned out it's time for a deep clean.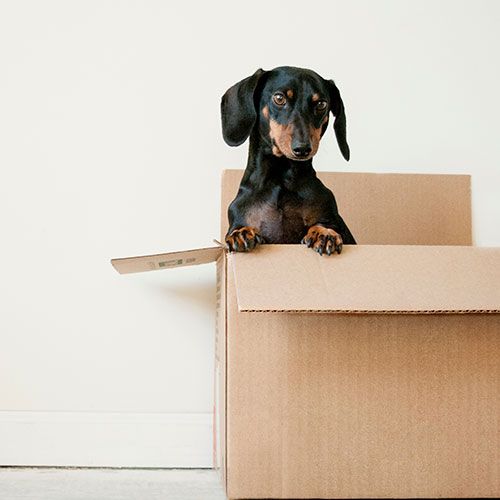 2. Learning and Reading
Homes that get multiple offers are often sold in an "auction" atmosphere. If you think back to the last auction you saw on TV or participated in online, you'll remember this basic element of Auctions 101: the starting price is lower – sometimes quite a bit lower – than the final sale price.
In fact, it's the low list or starting price that gets people excited about the possibility of scoring a great value, whether they're bidding on an antique Chinese pug figurine on eBay or on your home. And when it comes to your home, it's that same, low-price-seeking excitement that will cause many more buyers to show up and view your home than would have come at a higher price point.
In real estate, more showings are an inescapable prerequisite to more offers.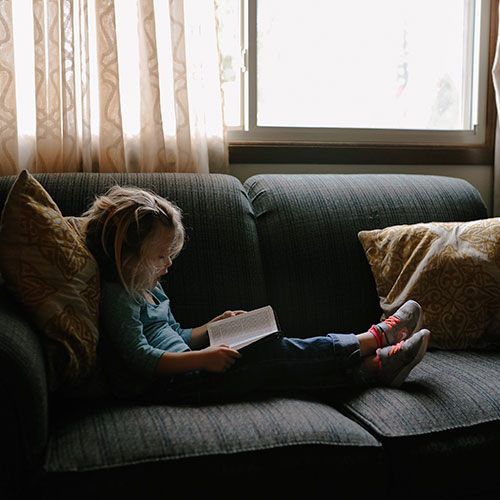 3. Exercising and Staying Active
We're a sports family. And with all of our team sports activities temporarily shut down, the absence of the chaos of constantly shuffling 2 kids between practices, games and team activities is going to take some getting used to. But we'll continue to get our work in at home. Soccer practice at the fields and sports complexes will be replaced with training in the backyard and in the basement. Basketball at the gym will be replaced with the good old-fashioned driveway.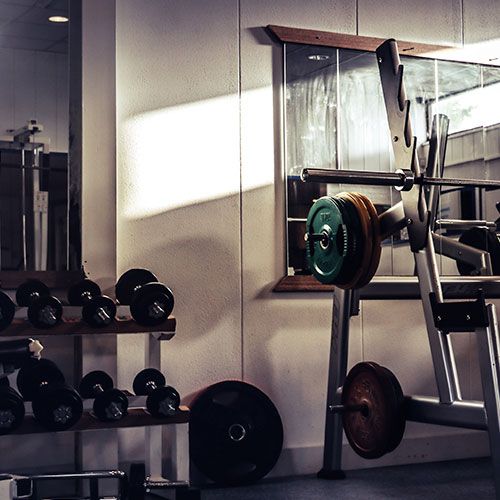 4. Unplugging
Keeping the boredom at bay will be a challenge. Boredom often leads to iPads, electronic devices and Netflix. We're going to implement "unplugged" times throughout the day where all devices are off to keep the kids active with better things to do. Who knows, they may even find new things to do (imagine that!).
Contra Costa Health Service
The Health Department is actively preparing for the possibility of local cases and the spread of illness in Contra Costa. This includes sharing information about the situation locally and where to get reliable state, national, and international updates. It also includes working closely with health care providers, community organizations, other first responders, and community members to prepare for any disease control measures, such as social distancing or limiting public gatherings that are needed as the situation changes.
To help promote and encourage public awareness and preparedness, we have compiled the information below. Additional information can found at the Contra Costa Health Services website, as well as Centers for Disease Control and Prevention website.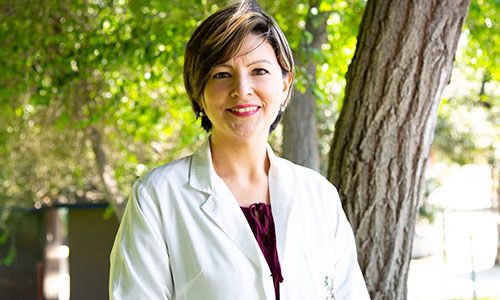 Talking to kids about Coronavirus
Kids worry more when they are kept in the dark.
News of the coronavirus COVID-19 is everywhere, from the front page of all the papers to the playground at school. Many parents are wondering how to bring up the epidemic in a way that will be reassuring and not make kids more worried than they already may be. Here is some advice from the experts at the Child Mind Institute.